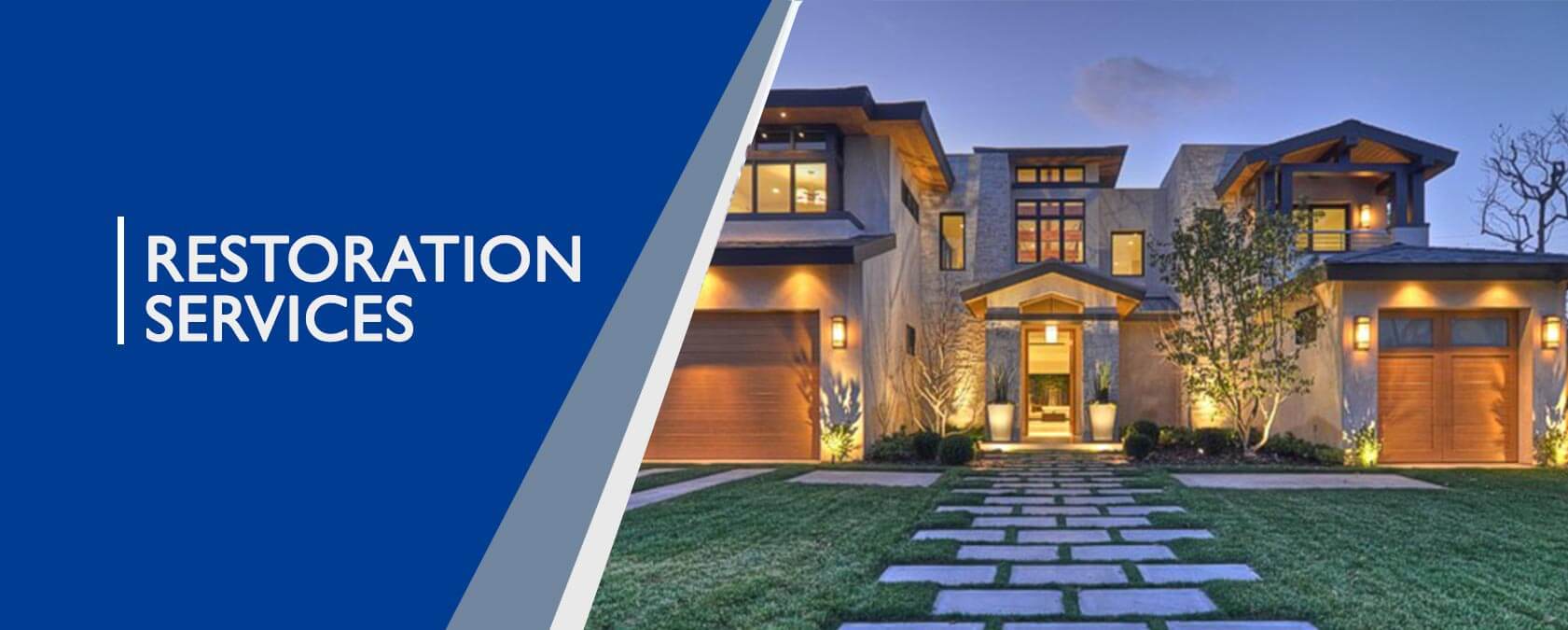 RESTORATION
For more than two decades Tri-Tech Restoration & Construction has specialized in property damage restoration by providing 24 HOUR – 365 DAYS/YEAR emergency service and reconstruction for residential and commercial properties.
The original founders of the company have remained in place as the company's management team focuses on the same principles that promoted its growth; quality, integrity, and world class service with competitive pricing. Our experienced team can restore any type of structure; commercial, industrial, residential, retail and multi-family housing.
We specialize in the repairs of properties that have damages from water, wind, fire, smoke, vehicle collision, sewage, mold, and earthquake.

24 Hour
Emergency Service
(800) 900-8448
Claim Loss Information Form Click Here
RESTORATION & RENOVATION SERVICES
General Construction
Property restoration and renovation
Bank REO renovation services
Restoration from insurance claims
Custom Cabinetry
Painting – interior/exterior finish
Flooring – carpet/tile/wood/stones/vinyl
Roofing
Drywall/plaster/stucco
Plumbing
Electrical
Heating and Air Conditioning
Board-Ups/Fencing/Roof protection
Lead Detection
Demolition
Structural damage assessment and repair
Debris removal and general clean up
Weatherization
Content removal, analysis and storage